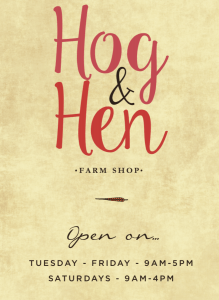 Hog and Hen Farm Shop. Open Tue-Fri 9-5, Sat 9-4. See them on Facebook
Tel: 07599 762961 • 01449 711933 Mill Green Farm, Debenham Road, Stonham Aspal IP14 6BZ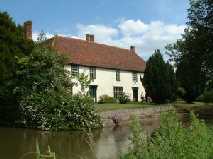 Broughton Hall Farm  Caravan Club CL site.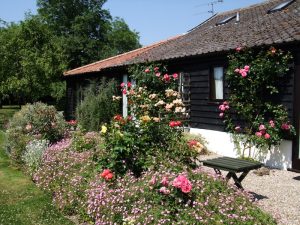 Barn Cottages Self Catering. www.barncottages.co.uk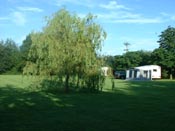 Caravan CL site at Goldings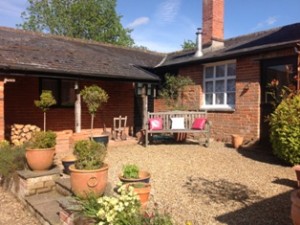 Gig House Self Catering  for details www.gig-house.co.uk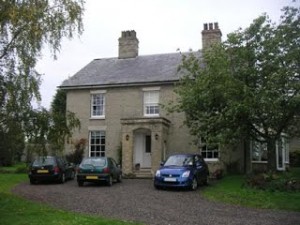 Elm Farm B&B www.elmfarmbedbreakfast.co.uk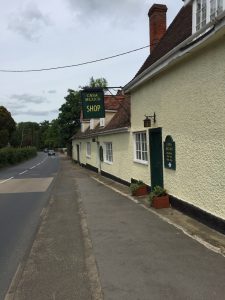 The Ten Bells pub is closed and is Mexican Shop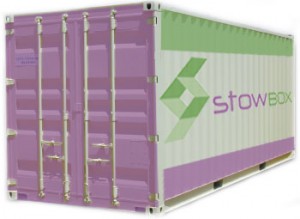 Stowbox QUALITY, FLEXIBLE. SECURE AND COST EFFECTIVE STORAGE SOLUTIONS FOR ALL YOUR STORAGE NEEDS
Stonham Barns retail and leisure. See their website.